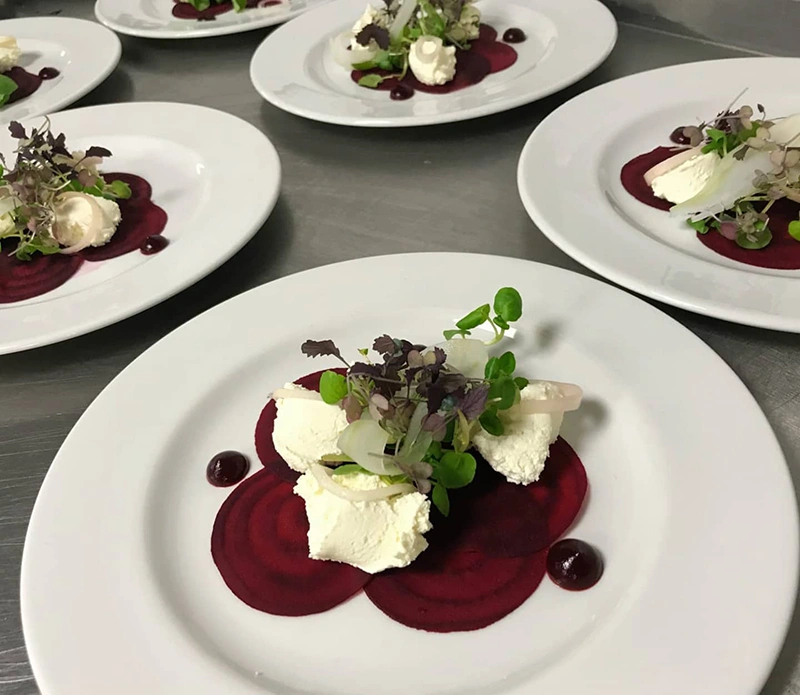 Affordable Prices
Our affordable prices allow small events or functions the opportunity to enjoy the benefits of hiring catering equipment. Our service provides you with a standard three day or weekly hire period, with delivery and collection optional.
Delivery Service
Our delivery and collection service is available to all customers. Hired crockery and cutlery are delivered in plastic moulded boxes with lids that can be nest stacked for storage when not in use. Glassware is delivered in lightweight, rigid, fluted crates that are also stackable for easy storage. Please note that larger items such as furniture and heavy kitchen equipment MUST be delivered by Platehire & Clean. A delivery and collection charge is applied subject to the delivery area. Please ask us for further information.
Wash Up Service
After your event, we will wash the items for you! All we ask is that you remove excess food material and liquids, and place the equipment back in the storage boxes we have provided. Due to Covid protocols, all orders are now subject to a washing charge.